ZRSACH Series
Capacity: 20-100 ton

Stroke: 50-250 mm


Maximum Operating Pressure: 700 bar
Single-Acting, Hollow Plunger Aluminum Cylinders
Maximum sized springs speed piston return and increase spring life.

Special soft ring reduces wear caused by off-center loads.

All cylinders are equipped with

Lightweight, aluminum design for maximum portability.

7075-T6 Aluminum alloy components for maximum strength and minimum weight.

Steel base plate and saddle for protection against piston rod damage.

Anodizing treatment plunger, surfaces and inner of barrel resists damage and extends cylinder life.

Composite bearings prevent metal-to-metal contact, increasing cylinder life and resistance to side-load.

Stop ring for piston blow-out protection.

Removable hardened saddle , handle and steel baseplate, which can be removed to use in limit space.


Laser carve on surface.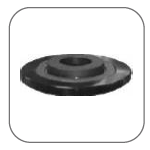 Saddle
ZRSACH-Series are equipped with bolt-on hardened removable steel hollow saddle.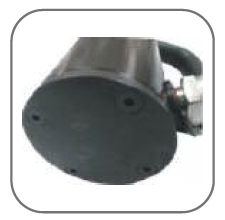 Steel Base Plate
Do not remove steel base plate in order to protect the cylinder base.


No attachment to be used on base holes of the Aluminum cylinders.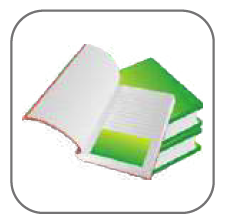 Aluminum vs. Steel characteristic
Due to different steel & Aluminum characteristics, it is strongly recommended not to be used for highcycle applications
Steel Base Plate Mounting Holes

Cylinder




Model/




Capacity

Bolt




Circle

Thread

Thread




Depth

ton

U(mm)

V(mm)

Z(mm)

ZRSACH-20

80

M6

12

ZRSACH-30

110

M6

12

ZRSACH-60

160

M6

12

ZRSACH-100

230

M6

12
Including Base Plate Height of 6mm.


4 base plate bolts: M6X1.0X0.24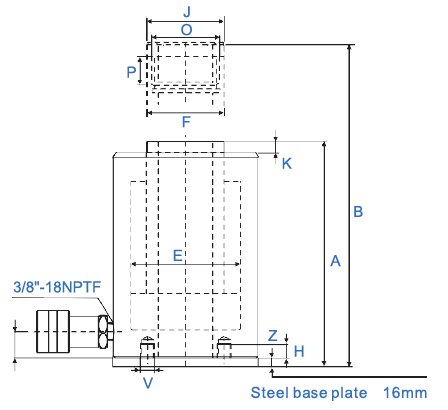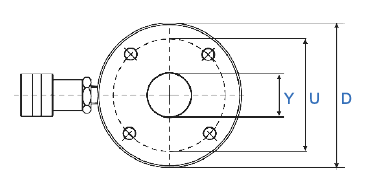 This drawing show the base mounting holes of
barrel before setting steel base plate.
Outer Dimension

Handle




type

Model




Number

Cylinder 




Capacity

Stroke

Cylinder




Effective




Area

Oil




Capacity

Collapsed




Height

Extended




Height

Outside




Dia.

Cylinder




Bore Dia.

Plunger




Dia.

Base to




Adv. Port

Saddle




Dia.

Piston




Rod




Protrusion

Center




Hole




Dia.

Weight

S

ton(kN)

mm

cm²

cm³

A(mm)

B(mm)

D(mm)

E(mm)

F(mm)

H(mm)

J(mm)

K(mm)

Y(mm)

kg

☐

ZRSACH-202

20(229)

50

32.7

163.7

188

238

100

75

55

29

55

10

27

5.2

☐

ZRSACH-206

150

32.7

491

315

465

100

75

55

29

55

10

27

7.1

☐

ZRSACH-302

30(358)

50

51.5

255.7

208

258

130

95

70

29

70

10

34

8

☐

ZRSACH-306

150

51.1

767

333

483

130

95

70

29

70

10

34

11.2

☐

ZRSACH-2010

254

51.1

1298.9

457

711

130

95

70

29

70

10

34

13.7

☐

ZRSACH-604

60(596)

100

84.7

847.7

315

415

180

130

100

61.2

100

12

54

19.5

☐

ZRSACH-606

150

84.7

1271.5

380

530

180

130

100

61.2

100

12

54

22.8

☐

ZRSACH-1003

100(1157)

76

178.9

1360

307

383

250

182

145

51

145

14

79

44

☐

ZRSACH-1006

150

178.9

2684

391

541

250

182

145

51

145

14

79

54.5
S = standard equipped    O = option
◯ = Weldable
☆ = Eyebolt
△ = Removable strap handles
☐ = Thread
Weldable

Eyebolt

Removable strap handles

Thread