ZP229 Pistol-Grip Air Scissors
Lightweight and durable composite pistol-grip for great control.
Specification
Cutting Capacity Steel: 1.2mm
Cutting Capacity Aluminum: 1.6mm
Net Weight: 2.2(1) Ibs(kg)
Length: 9.4(240) inch(mm)
RPM: 2,600
Air Inlet: 1/4 inch
Min.Hose Size: 3/8(10) inch(mm)
Avg. Air Cons.: 3.7 cfm
QR Code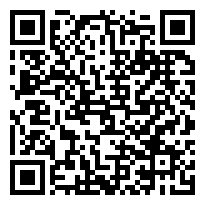 Related products
ZP227 Air Scissors The ZP227 Air Scissors is ideal for contour snip. The heavy duty blades make quick and clean snip. The scissors is ideal for body shop and machine shop.
Read more